Why is There a Construction Labor Shortage in Utah?
Finding skilled labor to fill construction positions has become increasingly difficult across America, and Utah is no exception.
Last year, a survey conducted by the Associated General Contractors of America found that 81% of construction companies in Utah were having difficulty finding employees. There is concern this shortage could affect Utah's rapid development and real estate market.
Why is there a shortage of labor?
The 2008 recession
Many experts point to the crippling recession of 2008 as the start of the labor shortage. During that time, many companies tightened their belts and laid off staff. When the economy came back around and companies were ready to hire staff back, those employees were already off to new jobs or retired.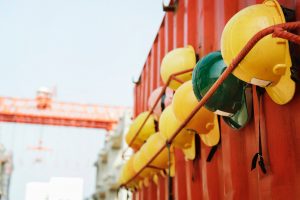 Young people are not going into construction
The median age of a construction worker is 42, and young people are just not flocking to the industry the same way previous generations did. Though the pay for construction labor is getting more competitive due to demand, young people are opting for different routes. Many young people were encouraged to get a college degree, and some are setting their sights on higher-paying jobs in the tech industry.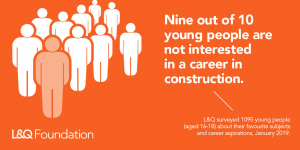 Decline in immigrant workers
The construction industry benefits from documented and undocumented immigrant labor, who make up anywhere from 30-40% of construction labor. Over the past ten years, the number of skilled workers has dropped for a variety of reasons including less immigrants coming to America and evolving immigration policies.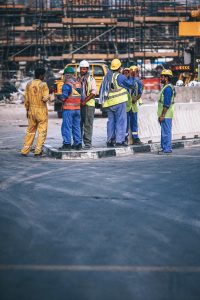 There is no better time to enter the construction industry. There is need a for your skills in Utah, particularly in the field of mechanical contracting and mechanical plumbing, and pay is strong. Salary for mechanical contracting ranges from 41k-101k, while mechanical plumbing averages around $26 an hour. We have a variety of positions available, and offer a competitive package with insurance, 401k, profit sharing, 100% paid tuition apprenticeship program, paid holidays and more. Join our team today.